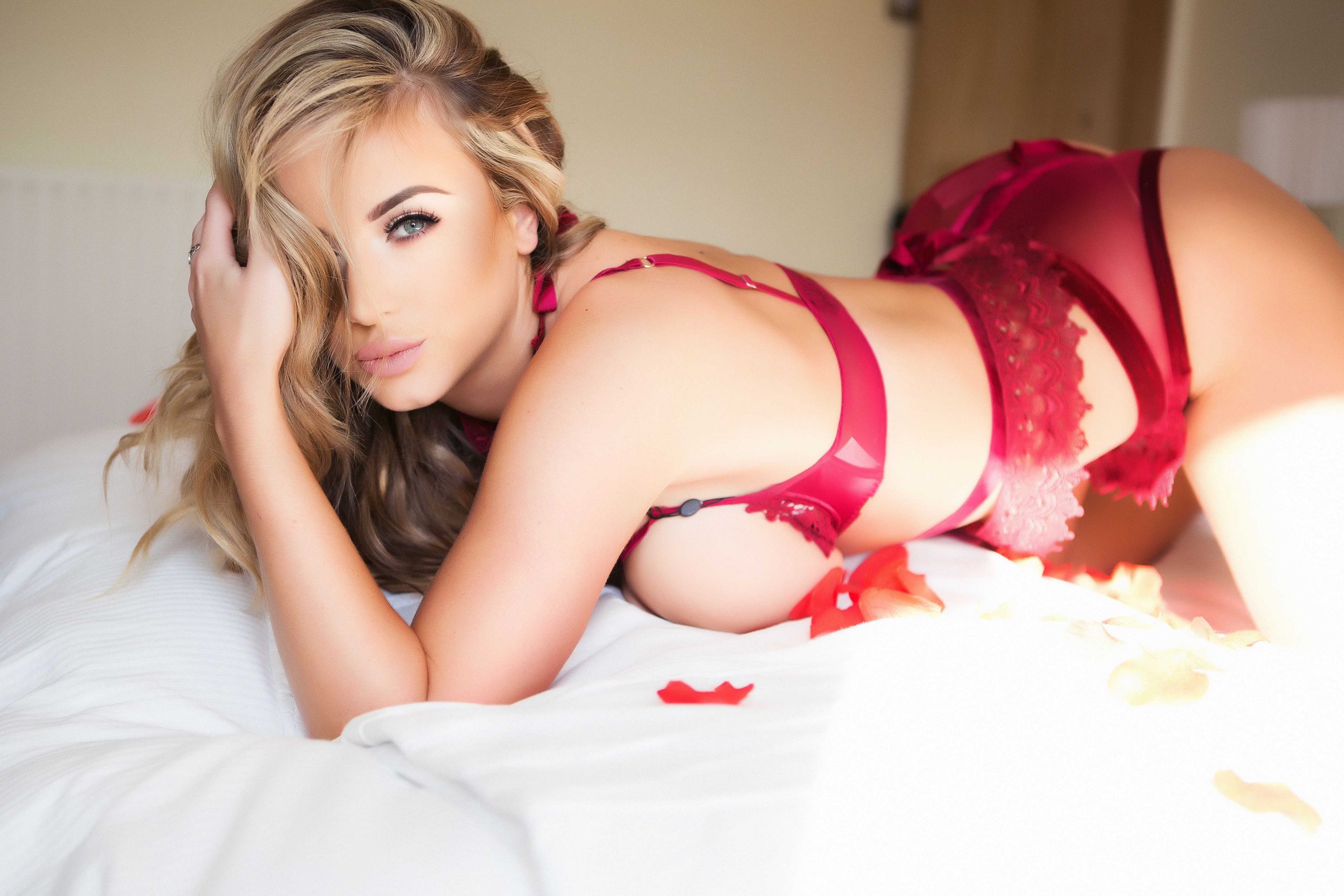 Exclusive
Members Club
The only way to access all my most intimate shoots
and communicate directly with me.
JOIN NOW
Here you will find exclusive Images galleries, Full HD Video and self shot galleries I upload straight from my phone!
I'm so happy to welcome you to my website!
HD Videos
Our professional videos are 1920 HD at 60fps. They are streamed in H.264 MP4, OGV and WebM formats. Professional videos are usually between 10 and 20 minutes long!
Regular Updates
Professional Galleries and videos are uploaded every week with me posting self shot pics and vids as often as I can straight from my phone!
Talk to me
Members can interact with me in the comments and make suggestions for future sets!
Latest Teaser Videos
Watch these teaser trailers FREE!
See my latest Professional Picture Galleries
Latest Professional Pictures
See all my HD Videos
Latest Professional Videos
Latest from my phone!
Self Shot iPhone Galleries and Videos!
Leave comments and tell me what you want from my most intimate content!
Our Network
The UKCentrefolds Network